Village Safari
Village safari organised by Bijay Niwas palace is the best way to observe true Indian Village life. The safari is 3 hour guided ride on the bullock cart covering the near-by villages, farms and hamlets. A must if you are staying at Bijay Niwas palace.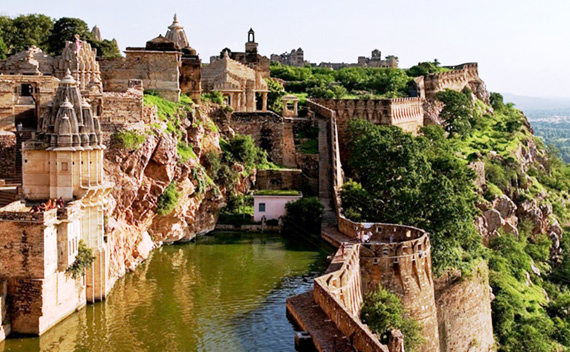 Chittorgarh Fort
Chittorgarh Fort is is the largest forts in India and is a World Heritage Site. Erstwhile capital of Mewar is only 135 km from Bijay Niwas Palace and is best way to be occupied for a day.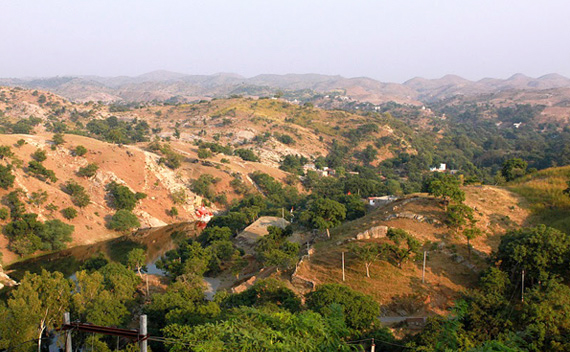 Todgarh-Raoli
Todgarh Raoli Wildlife Sanctuary is the most unexplored pristine Wildlife sanctuary in the heartland of Rajasthan. It is spread over Ajmer, Pali and Rajsamand districts of Rajasthan and is 85 Km from Bijay Niwas Palace.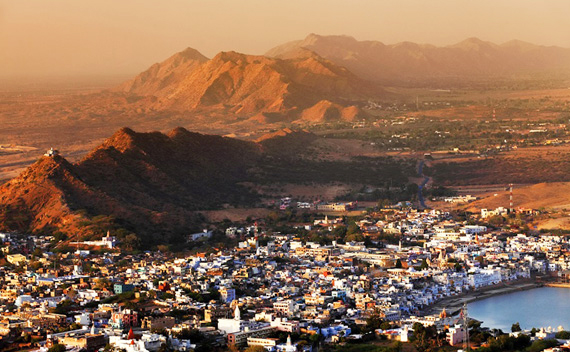 Pushkar
Pushkar (87 Km from Bijay Niwas Palace) is a town set on Pushkar Lake, a sacred Hindu site with 52 ghats (stone staircases) where pilgrims bathe. The town has hundreds of temples, including 14th-century Jagatpita Brahma Mandir, dedicated to the god of creation, which has a distinctive red spire and walls inlaid with pilgrims' silver coins.